Contargo Network Logistics
Welcome to CNL
With branches in Döhlau, Hamburg, Hof, Crimmitschau, Großbeeren and Leuna we're never far away. As part of the well-known Contargo GmbH & Co. KG, we're also represented at numerous other locations in Germany, Switzerland, the Netherlands and Belgium. We offer comprehensive services in the fields of freight forwarding, warehouse logistics and value added services.
Value added services
We go the extra mile when it comes to our warehouse services. We offer value-added services such as labelling, packing and packaging. We can also unload your import containers and store them temporarily. Do you need special value-added services? Just ask us! We'll be glad to develop a tailored offer which meets your requirements.
Freight forwarding and transport
We also offer a full range of transport and transshipment services. We can take care of your supply chain management, the required documentation, customs clearance and the transport of your goods - with standard tautliner, megaliner for beverages and reefer trailers. Whether your consignments are piece goods or containers, our own fleet of trucks along with our partners will ensure reliable transport within Germany and in neighbouring countries. Thanks to our connection to the Contargo container hinterland network, we're also able to connect you with global transport chains.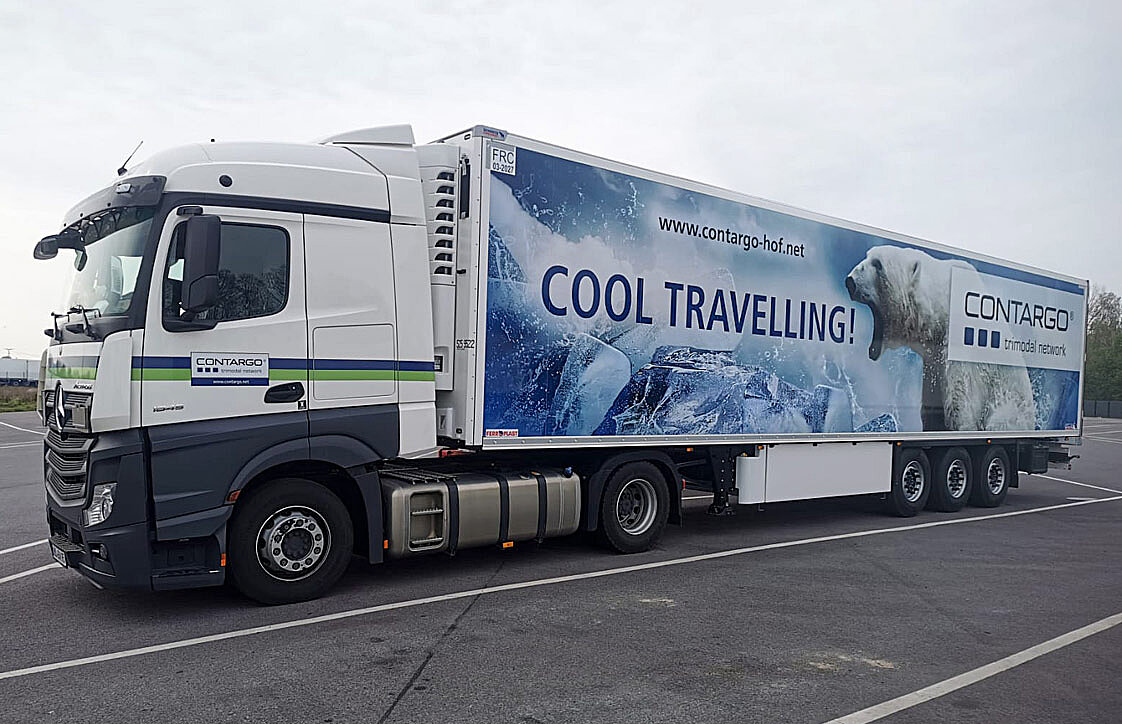 At CNL, your transport and logistics needs are at the heart of our work
Place your trust in our many years of experience and our dedicated team. We're passionate about transporting your goods safely and efficiently. Contact us today and together we'll find the best solution for your requirements. We look forward to working with you!
Currently 35 moving units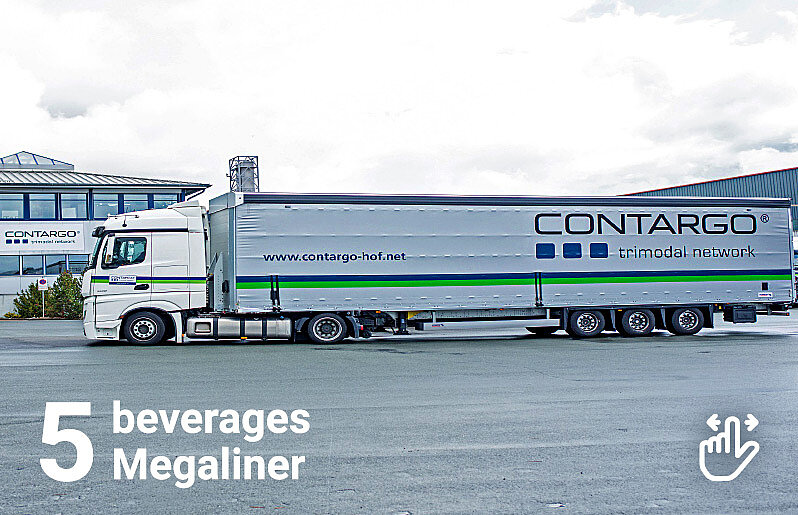 5 beverage megaliners (without stanchions and without boards) Incl. double-decker loading (68 pallets) for empty beverage containers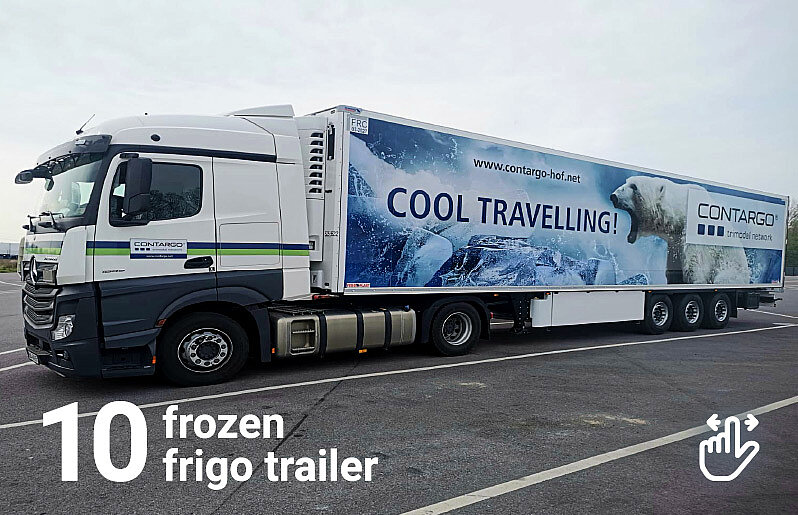 10 deep-freeze Frigo trailers (-40 to plus 25 degrees) Incl. double-decker loading (66 pallets)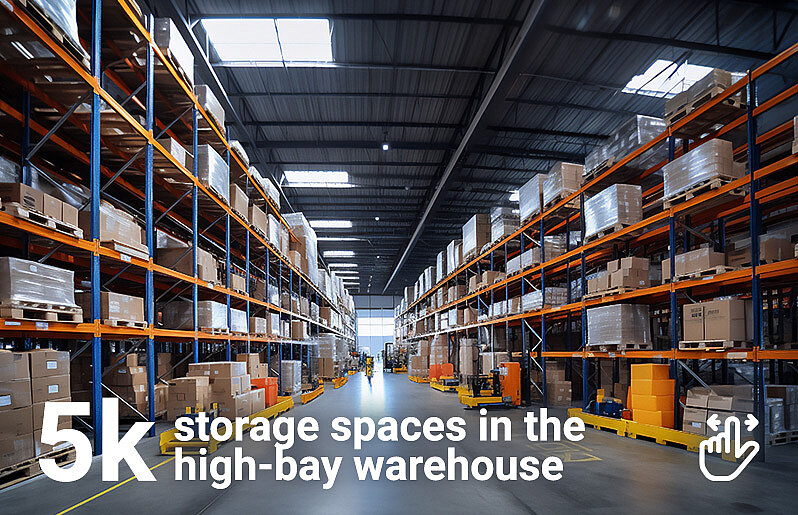 High-bay warehouse with 5,000 storage spaces
Block storage with 5,000 square metres
You might also be interested in