Contargo Management
The current four-member management team of Contargo GmbH & Co KG, with Jürgen Albersmann as CEO, is responsible for the business activities and the successful growth of the Contargo Group.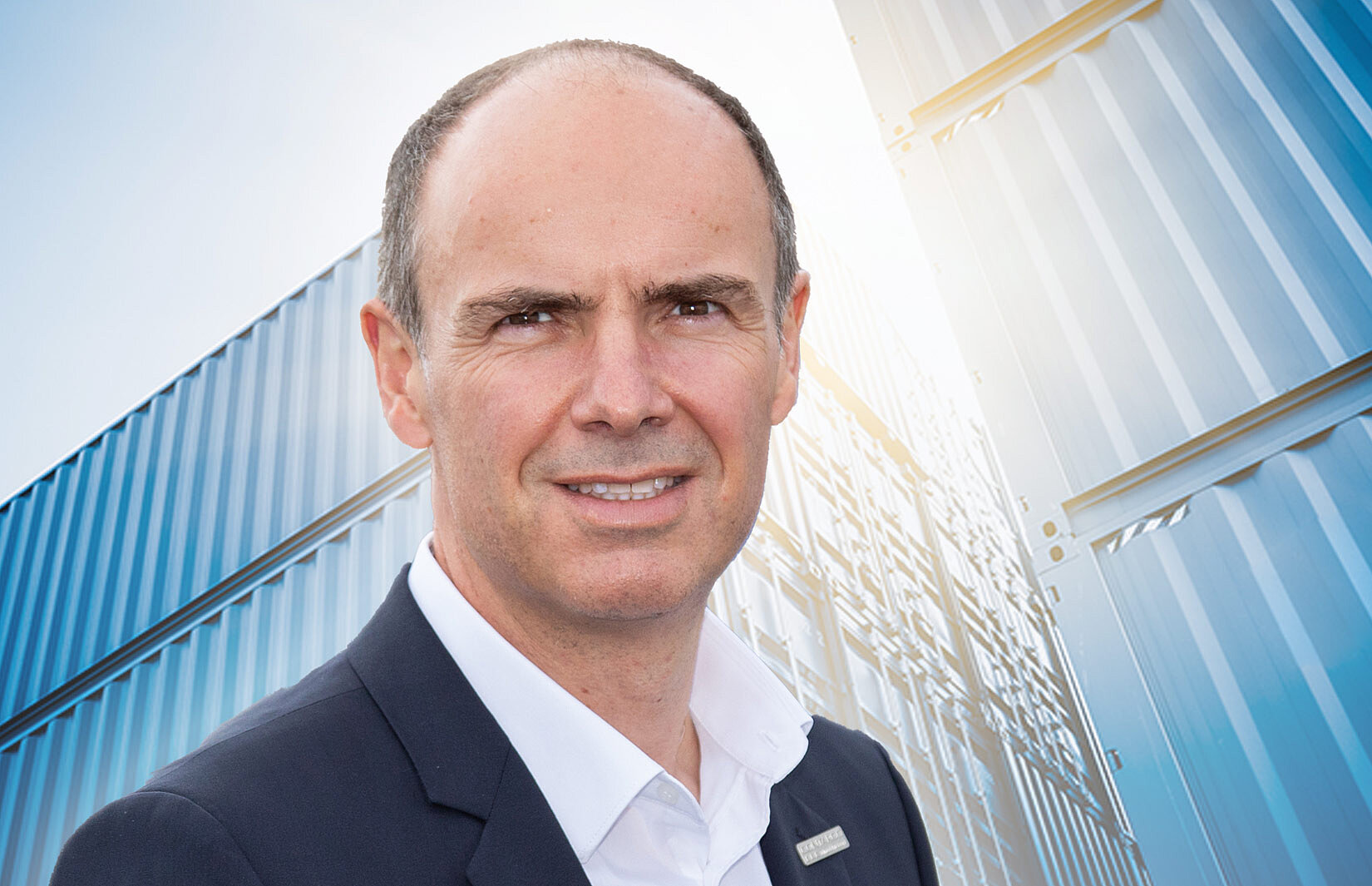 Jürgen Albersmann
CEO
Jürgen Albersmann was born on 2 October 1970 in Steinfurt. After studying economics, he commenced his professional career in a logistics company in Osnabrück. In 2003 he joined a rail company as Key Account Manager, completing an Executive MBA in parallel, and subsequently working in the central strategy department and in international business development. From 2009 to 2013 Albersmann occupied an executive position with a port operator. In 2013 he joined the Contargo Group as Managing Director of Contargo Neuss GmbH.
Since 1 July 2018 Jürgen Albersmann has been part of the management team of Contargo with a focus on the Group's terminal activities and corporate technics, IT software development, security and procurement. On 01.03.2023 Jürgen Albersmann was appointed Chief Executive Officer and Chairman of the Management Board. In this function he has responsibility for the areas of digitalisation, sustainability and communication as well as the strategic development of the enterprise.
Thomas Löffler
COO Terminal Network
Thomas Löffler was born on 12 March 1959 in Frankfurt. After studying business administration in Frankfurt, Thomas Löffler had his first contact with the logistics sector as a business consultant. After occupying an executive post in a private rail company, Löffler was appointed to the management of Combined Container Service, CCS, in 2002.
In 2004 Thomas Löffler joined the management board of Contargo, with responsibility for rail activities, development of the enterprise, commercial questions, IT infrastructure and support, and personnel. until March 2023 Thomas Löffler was spokesman of the management and most recently COO Terminal Network. He will continue to support the younger team as Managing Director until the end of 2023.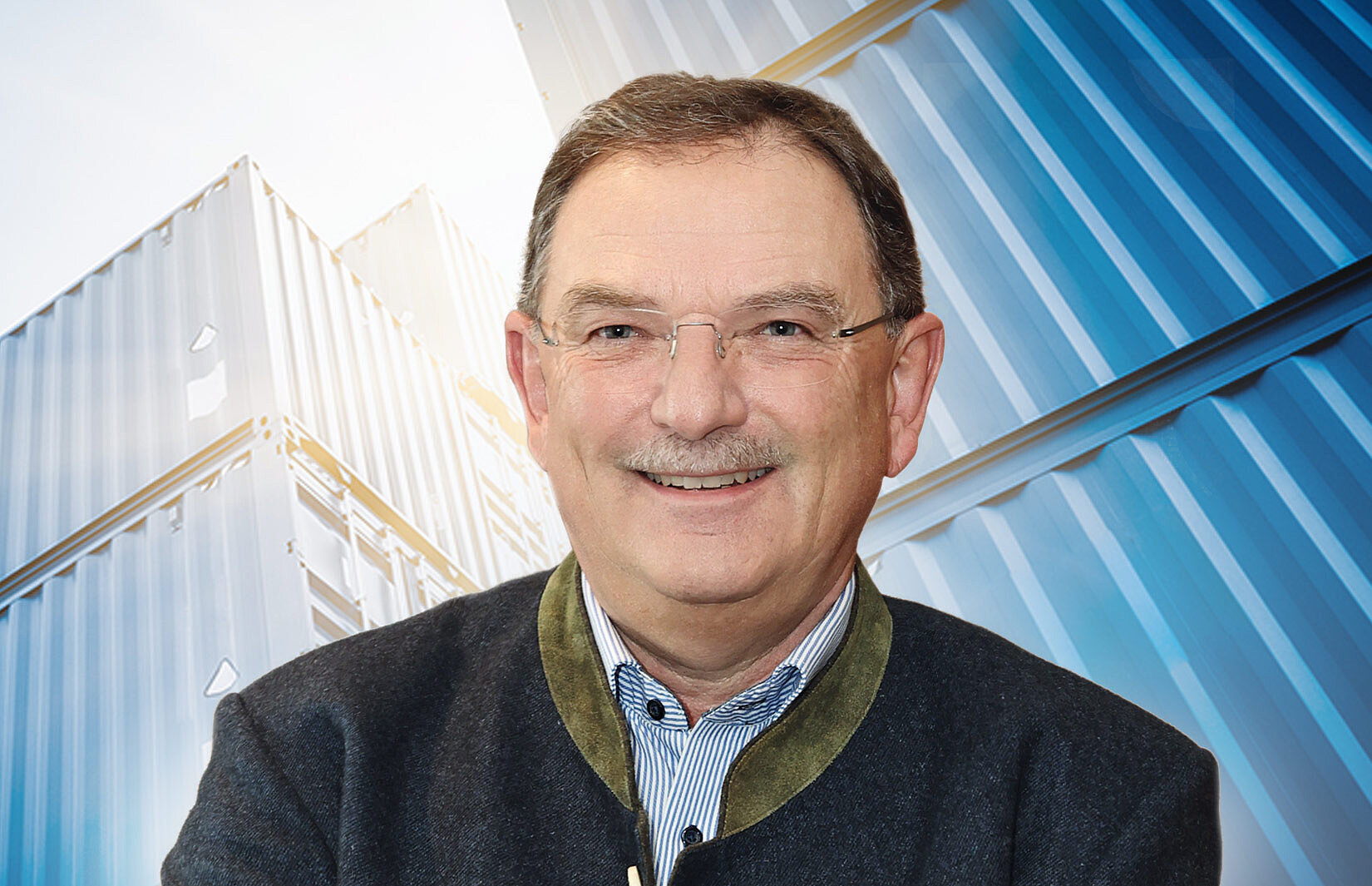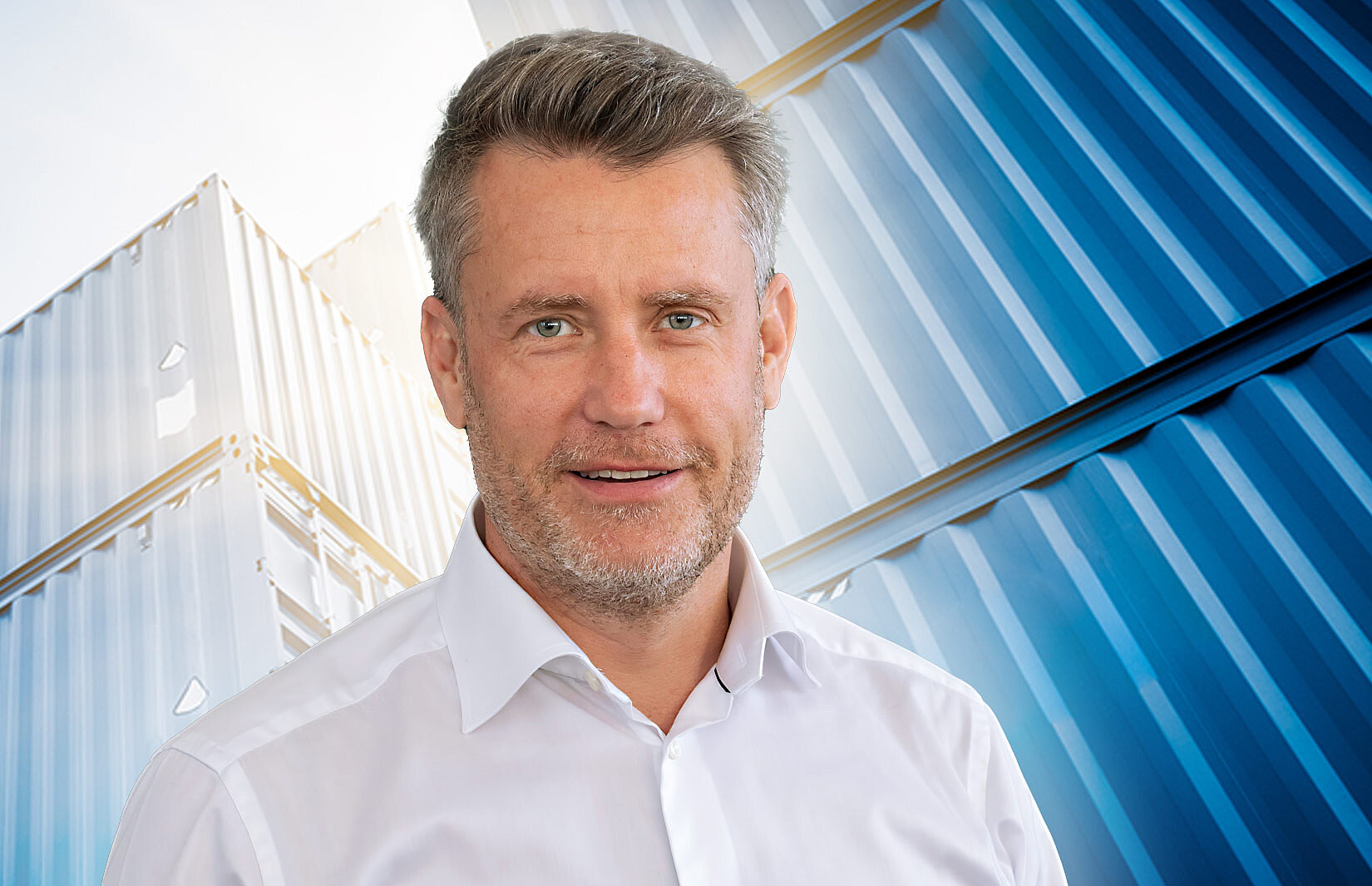 Holger Bochow
COO Terminal Network
Holger Bochow was born on 8 June 1973 in Wiesbaden. His first contacts with Rhenus were during his industrial engineering studies in Darmstadt, and subsequently when working with a consultancy. At the headquarters in Holzwickede he was responsible for information management in the Rhenus Port Logistics division. In 2005 Holger Bochow became Managing Director of the company that is now Contargo AG in Basel. In the meantime, he was also Managing Director of Contargo SARL in Ottmarsheim and Contargo Weil am Rhein GmbH. Since 2015 Holger Bochow has been a member of the administrative board of Gateway Basel Nord AG.
In 2023 Holger Bochow joined the management of Contargo, where he is responsible for all operative hinterland locations, container terminals and technology.
Uwe Storch
CFO
Uwe Storch was born on 6 May 1977 in Bensheim an der Bergstrasse, Hesse. After studying business administration at the University of Cooperative Education, Mannheim, he began his career in 2002 as a trainee in Rhenus Contract Logistics, initially in project management, going on to accounting and then controlling. In 2005 he took over in the Accounting/Controlling department as regional controller for Rhenus Contract Logistics Region Süd. In 2011 he went to Rhenus Automotive, where he supported the startup phase of the Chemnitz location. In 2012 he then switched to the Contargo Group as an authorised signatory and commercial manager.
On 01.03.2023 Uwe Storch was appointed to the management of Contargo, where he holds the position of CFO and is responsible for Finance/Controlling, HR and Corporate Services.